Here our 2 videos of how we use Ableton live, Touch OSC, and Osculator in our live performance.
First video talks about how we use the programs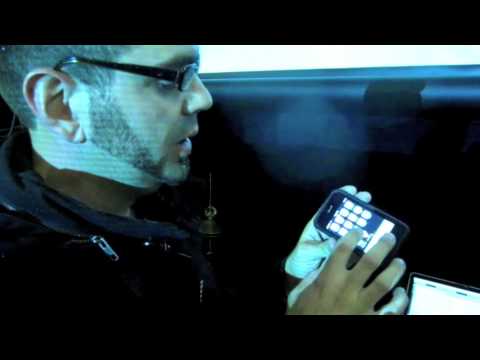 Second video is us performing one of our songs.
In the second video the laptop on stage is playing audio samples as well as sending wireless midi notes to the laptop in the back of the room that plays the video samples. Each musician has an iphone that he adjusts his in-ear monitor mix with. the drummer starts the samples from his phone.